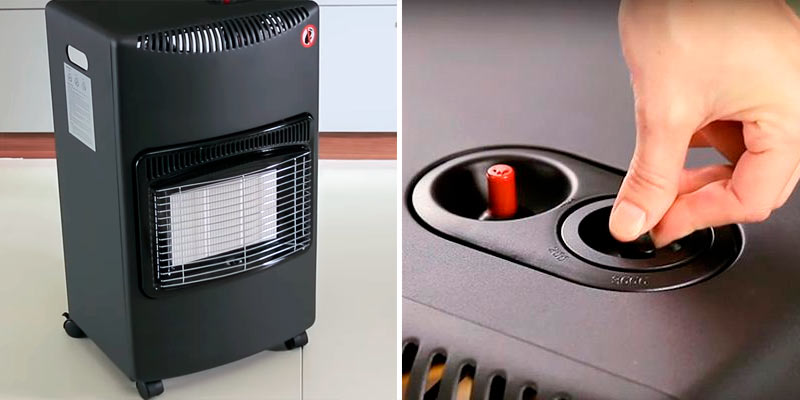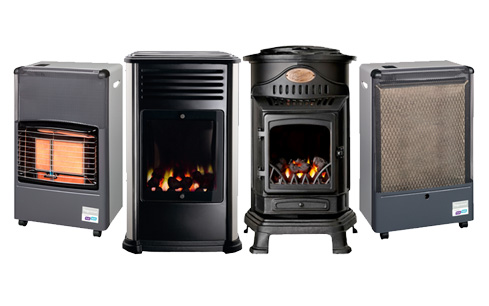 Heating your home in an emergency:
Not all of us are lucky enough to live in a period home with a cavernous open fire or log burning stove, even though I personally would love to have a fireplace like the one on the Project 6: Heating link on the main page!

This is not a major problem though. There are a number of different ways that you can heat your home in an emergency such as a portable, Calor gas heater or a kerosene heater. The modern kerosene heaters are now much safer and have anti tilt cut-out switches on the flame and so on.

What you ultimately go for is, as always, dependant on your budget. It may be worth only having one heater for your main room and the entire family stay in that one room. You probably wouldn't want to have an unattended heater in your childs bedroom for example...

If your budget stretches to it, maybe go for two heaters and heat up two rooms for your family to mooch between. The thought of an angry, pubescent child stalking through the house because he can't get on Fortnite may make you consider a second room being heated...