What is the Oxenhope Community Preparedness Plan?
The OCPP was created after the Covid-19 pandemic of early 2020 in an attempt to get the village of Oxenhope and the surrounding areas prepared for further emergencies. The reason for this plan became evident when:
The shops ran out of food
Many people went out and panic bought food and, believe it or not, toilet rolls...
People lost their jobs
During the 'Lockdown' people were unable to go out to work which placed a huge strain on their financial stability.
Social distancing came into effect
People had to keep at least 2m away from each other and distrust of strangers became the new norm
Police fines for non-compliance
The law was changed so that people were fined for not telling the police where they were going...
What's the OCPP got in mind then..?
What's the OCPP got in mind then..?
We have our Mission, our Plan and our Vision all detailed below: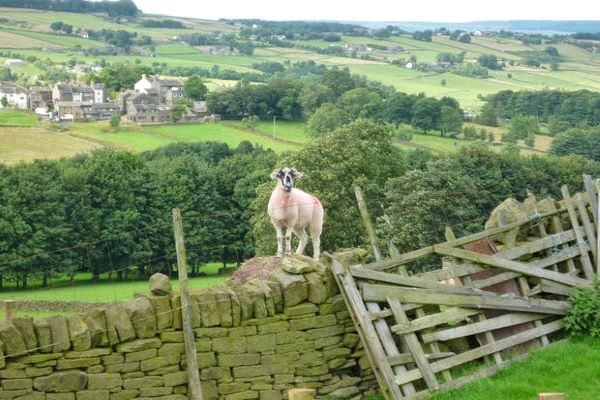 Our mission is to try to prepare the Community of Oxenhope for any future crisis or emergency that may come along. From pandemics to civil unrest, war to cyber attacks on the National Grid. Pretty much any worst case scenario we can think of.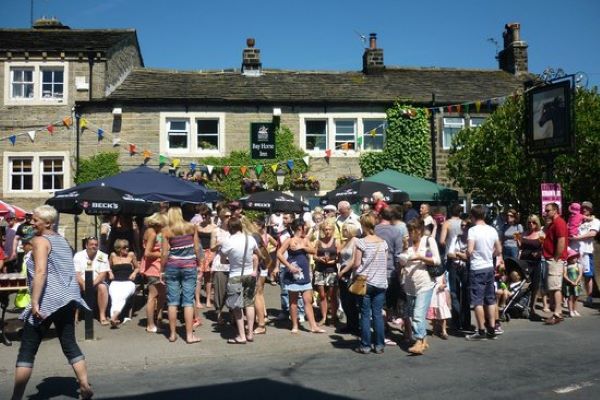 With the help of our kind sponsors, who have donated their time and resources free of charge, and the Oxenhope Village Council we are looking to spread information and advice via flier drops, this website and social media.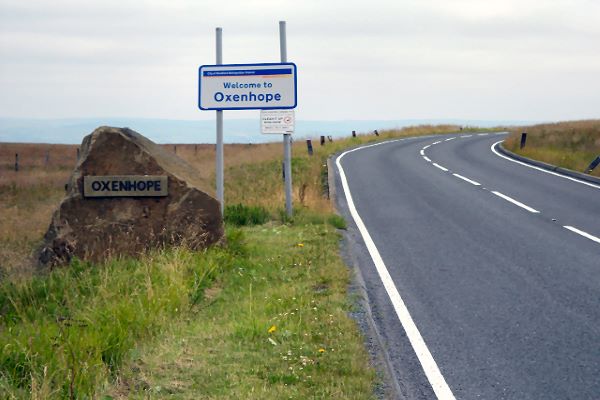 Our vision is to have a community that is as prepared as it can be to weather any further crises and emergencies that come our way. Together, we'll be ready for most things.
F.A.Q
F.A.Q
Frequently Asked Questions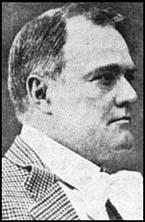 Alfred Henry Lewis
in 1906
There are only nine meals between mankind and anarchy.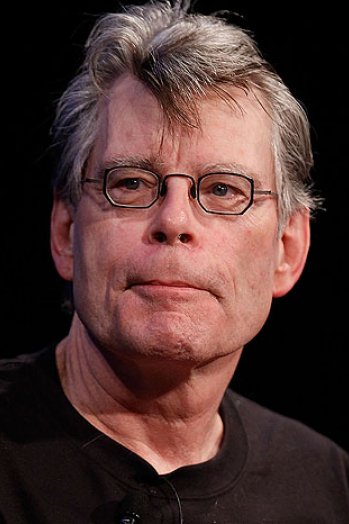 Stephen King
Author - Different Seasons
There's no harm in hoping for the best as long as you're prepared for the worst.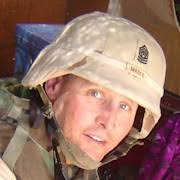 Michael Mabee
Prepping for a Suburban or Rural Community
We are not preparing for the world we live in - we are preparing for the world we find ourselves in.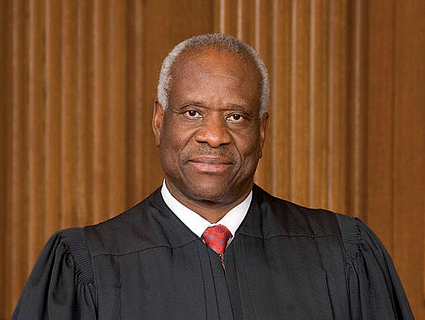 Clarence Thomas
My Grandfathers Son
Daddy always seemed to be preparing for rainy days. Maybe that's why they never came.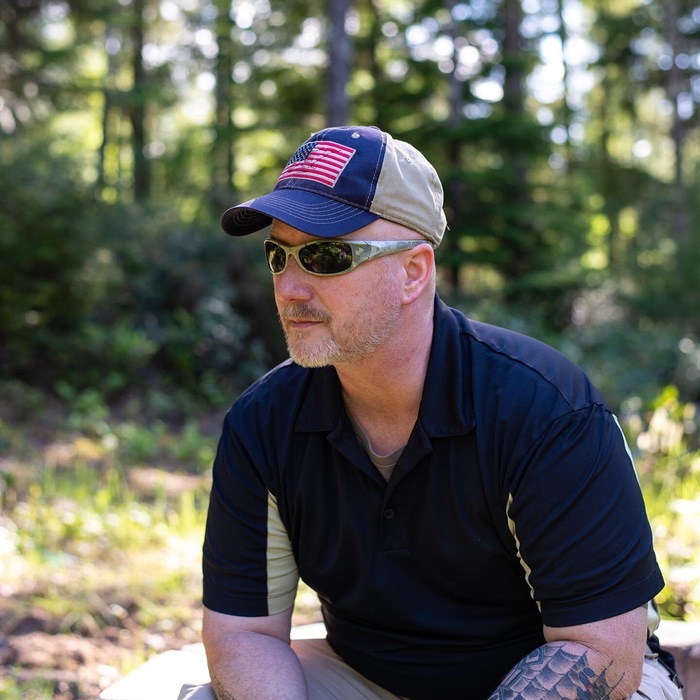 Austin Chambers
Cascadia Fallen: Tahoma's Hammer
Not IF...But WHEN.
So, you made it this far, Let's get preparing...
So, you made it this far, let's get preparing...
Here is a list of things you may want to consider, broken down into manageable projects, to help prepare your home for a future emergency. This is not an exhaustive list but is designed to give you a head start in preparing you and your family for future disruption. There are things like a good first aid kit, for example and so on. But let's just start with the basics, and as you get into it, you can increase your preparations to fit your budget. At the very least, if you complete the six projects below, for at least two weeks, you'll be able to sit in your warm home, that is light at night, with hot food to eat and clean water to drink knowing that your asthma inhalers aren't going to run out...
Some Useful Links to help
Some Useful Links to help
Below are some useful links to various pages that deal with what to do in the event of an emergency